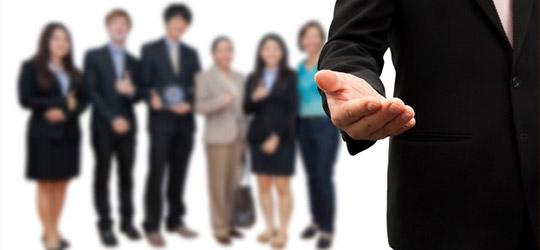 Clear Workplace Support
One of the key benefits of our Clear Workplace Auto Enrolment solution is the support.
Payroll Set Up - All our customers receive full support in setting up your payroll and extracting the correct data for your pension provider. Once you are up and running, we are always on hand to support you with any issues you may have.
Employee Support - Our experienced team are on hand to handle any questions that your employees may have, by email, post or telephone. All calls are dealt with by our office, not a call centre.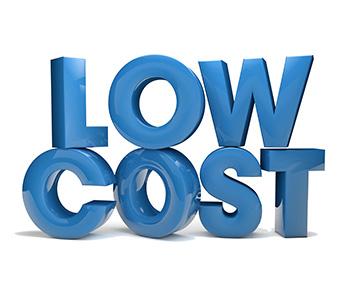 Low Cost Per Employee Solution
Having the burden of auto enrolment compliance lifted from you is not as costly as you may think. Using largely automated processes enables us to deliver a very cost effective solution.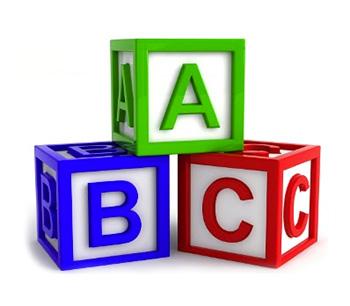 Easy To Use
Our job is to make auto enrolment clear. By installing straightforward systems along with employee training and support when you need it, we will ensure you have a Clear Workplace.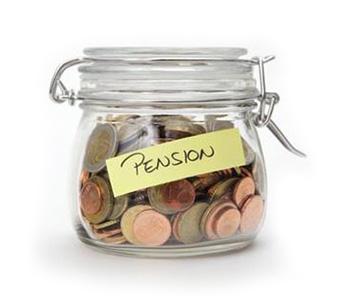 Supports all Pension Schemes
Any type of pension scheme from any provider Clear Workplace can handle it, keeping you compliant.